Thank you. You will receive an email shortly with a link to the eBook.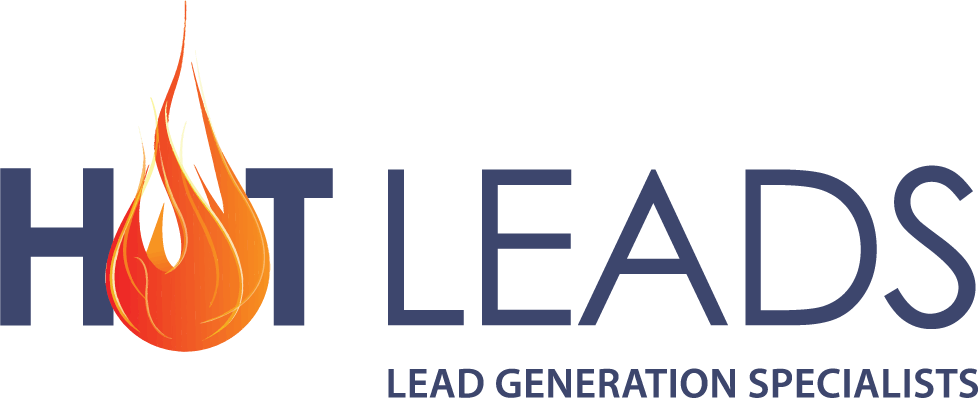 We specialise in telemarketing & telesales, CRM & admin support, fundraising & event support, as well as database acquisition. Our services include market research, sales promotions, appointment setting and customer surveys. To see how we can help you with more leads, read more…
Get in touch. Let's talk about helping you generate more leads.